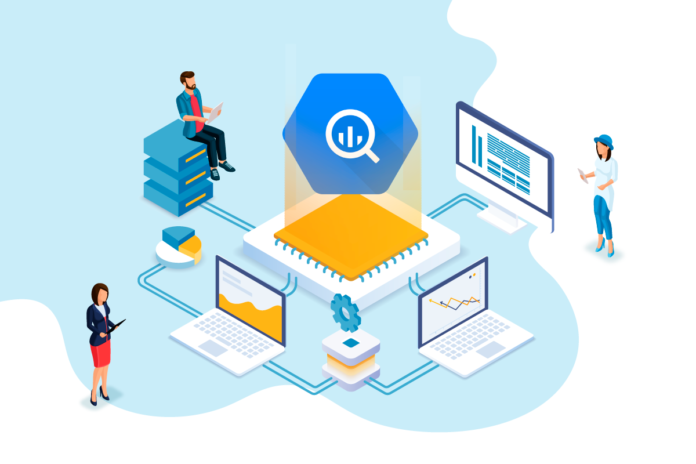 Without a customer a business is nothing and cannot be run smoothly. If there are no customers of the business, there will be no revenue generated and the company/business will suffer a huge loss.
Customer Intelligence is an important aspect for any business to run smoothly. With the help of customer intelligence, the analysis of huge amount of data is done by the company to know the best and effective ways to interact with the customers. Certain details of the customer and different activities lead to build a healthy and good business relationship with the customers.
Through Market Intelligence one can know about the need of the market/customer and also helps you to identify the right audience/customer for your business. And, all the data which collected with the help of market intelligence it stored with the help of Data Integration and Tag Management to make your business easier.
With the help of Customer Intelligence, the company is able to help the customers throughout in their journey on your web portal or while doing any sort of business with your company. This helps to maintain good business relationships with the customers and also, gives your company a good remark as the customer experience will be good with the company. Customer Intelligence will inevitably help you to gain more loyalty, conversion rates, and retention.
Build a healthy and good business relationship with your customers and get the desired revenue, loyalty, conversion, and retention which will ultimately build a good and a reputed image of your company.