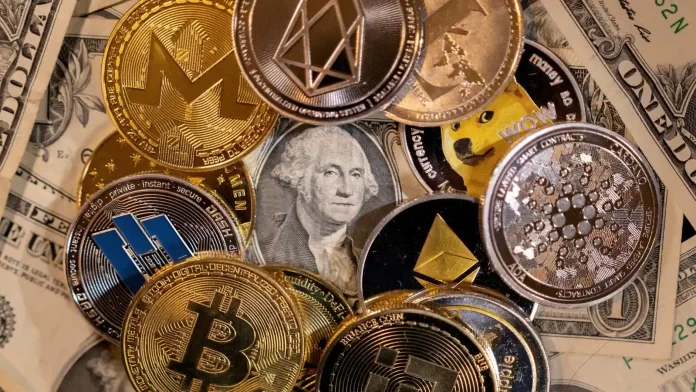 The New York State Department of Financial Services (NYDFS) issued the warning on Monday, as part of an update to its legislation meant to safeguard customers from the insolvency of digital asset enterprises.
"Since 2015, the DFS's virtual currency regulation has protected New Yorkers," stated NYDFS Superintendent Adrienne Harris. "Today's advisory reminds DFS-regulated virtual currency enterprises of our objectives for consumer asset safety."
According to the amended guidance, the NYDFS expects a company to take control of a client's asset "only for the restricted purpose of carrying out custody and safekeeping services and that it will not thereby establish a debtor-creditor relationship with the customer."
Companies must also disclose the terms and conditions of their products and services to customers, including how they separate and account for crypto assets.
The announcement comes as the crypto industry continues to deal with the consequences of a major collapse caused, in part, by the mixing of user assets.
As I discussed with Stifel CEO Ron Kruszeweski late last year, the challenges facing the crypto business — underlined by the demise of FTX — revolve around the role of consumer protection.